Pastor Feuer will be on vacation from July 19 - Aug 2nd - Please contact one of our elders during that time if you need assistance.
Jim Jones (208) 860-3915
David Pena (719)310-3252
Jack Ryan (505)270-5524
Scott Stoerner (505)919-9218
---
Please join us next week for:
x
July Fourth Church Picnic!
The Picnic will be held on the patio, here at Prince of Peace, immediately following the service. The unvaccinated should wear masks. Bring your own food and drinks. Hamburgers, hotdogs, and barbecue will be provided along with coolers and ice.
There will be flags, balloons, and games!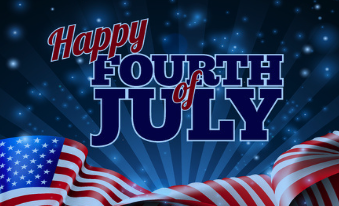 ---