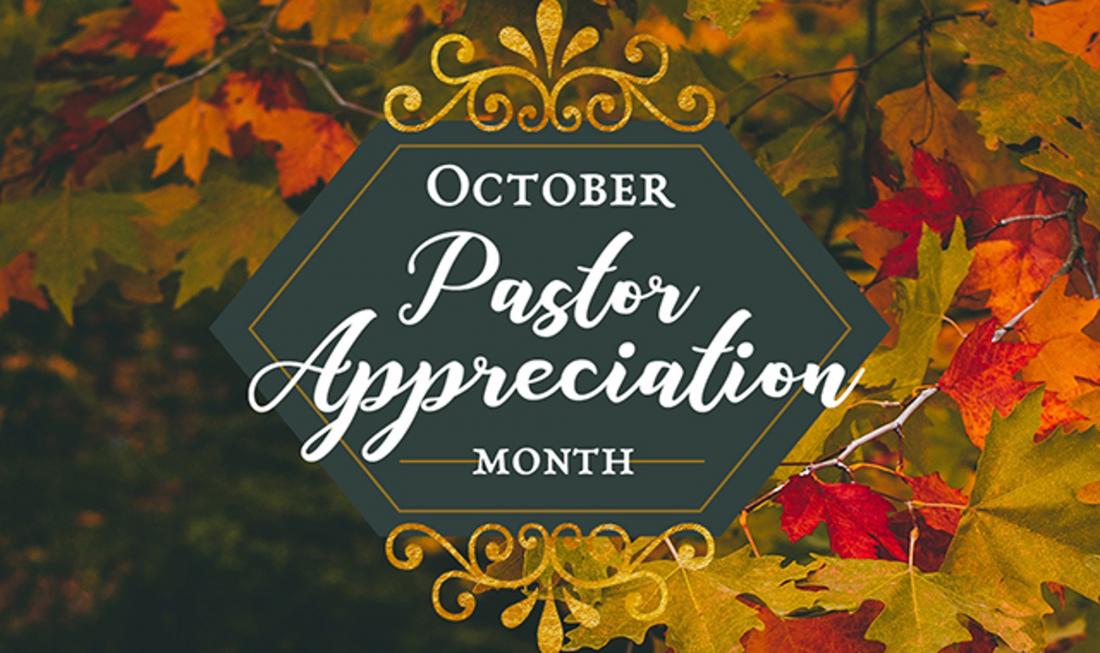 ---
Adult Bible Study – Sunday Mornings in October
Adult Bible Study – Sunday Mornings in October
Led by Pastor Boykin
In October we will be studying how Jesus' disciples began to take His message of redemption to all corners of the word and what it meant to cultures completely unfamiliar with the God of the Jews. This study is part of the series "That the World May Know" and is titled: "In the dust of the Rabbi: Learning to live as Jesus lived". Each session will include a 20-30 min video and anther 20-30 min discussion about the learning and its relevance in our time.
---
The Prince of Peace Quilters will be holding their annual Silent Quilt Auction Thursday, October 6th through Tuesday, October 25th. Come, and see the beautiful baby and full-sized quilts that they have been working on all year! All proceeds go to charity.

---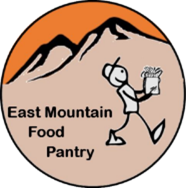 East Mountain Food Pantry Collection
Prince of Peace is collecting canned and dry goods to support our local food pantry in October and November. Please bring items to the church as you are able.
You may also make a monitory gift for them as well.
---

The "Helping Hands Fund" is dedicated to helping members and friends who need extra financial support for the necessities of everyday life. You can help by making a specific donation to this fund by marking "Helping Hands" on your giving envelope. These funds are managed by the Church Council and used only for this purpose.
---
Pastor Feuer is taking a sabbatical from September 1 through November 30! He will be missing you and praying for you during this time; please pray for him as well. While he is gone, Pastor Doyle Boykin will handle pastoral needs. Please contact the Prince of Peace Church Office (505)281-2430 to connect with Pastor Boykin or an Elder.
---